​​​​​​​​​​​​​​​​​​​​​
· Use video to tell the story of Conducive Space for Peace (CSP) and its participants
· Assist in building a sense of urgency on taking new approaches to peacebuilding
· Assist in driving audience growth for Humanity United (HU) and CSP
· Create content that can be used across channels
· Peacebuilding Field (academics, NGOs, UN, politicians, practitioners, funders)
· Peace Week Participants
· CSP Participant Communities and (Potential) Funders
· Internal/external HU partners
· 90 second over video highlighting the stakes, merits, process, participants, and potential of the CSP.
· Content to highlight work of individual teams
· Stills of all participants for web (not for print above 8x10)
· Archive of interview and broll footage to be used for future applications
· All rights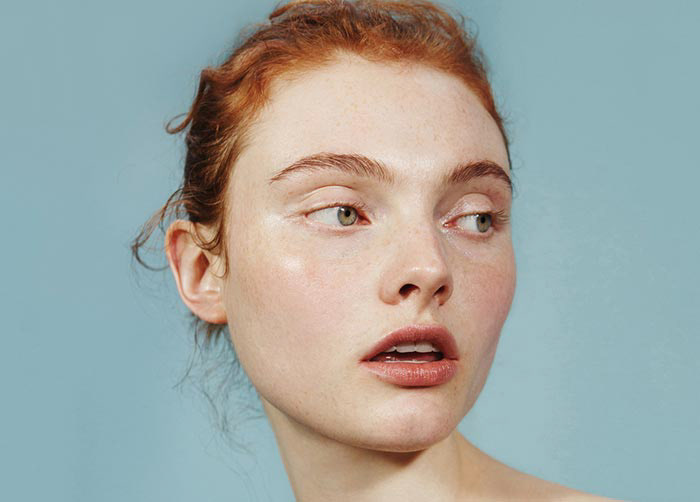 Creative Treatment · FRESH + 

BOLD
Organic. Urgent. Intelligent. Professional. 
Not too effected but not too raw. Pressing but not overbearing. Sharp but not snarky. Composed but not dull. These are the emotional and tonal qualities I think we need to employ to ensure that our message is seen with the reverence and attention it deserves. 
CSP is trying to reboot peacebuiding by bringing fresh and bold practitioners together to innovate new solutions for age-old problems. This effort deserves a look and feel - a vibe - that honors this. 
The tone and energy will largely be teased out from very directed interviews and will then manifest in a tightly edited pieces. For the Overview Video, we will position all the participants as part of a global movement, whereas in the Participant Videos we will hone in on the individual, national, or regional challenges and unique approaches to meet them. Keeping it all future-focused.
The result will be a campaign where we're hearing unique voices articulate a unified purpose to innovate and implement new solutions. 
For the aesthetic, I'd like to recommend that we shoot with very soft and even lighting on a consistent background (or two) in colors that compliment the HU color palette. We could extend this pallette to our meetings and design charrettes as well. If we're using board for sticky notes, the board and sticky notes can also be in the palette. Thinking then as we get tight footage of people in these sessions, the backgrounds will be out of focus and full of big splashy colors. This can help tie the whole look together in a contemporary way. 
To supplement broll, we will use the HU type family to create bold graphic callouts. Something in this vein: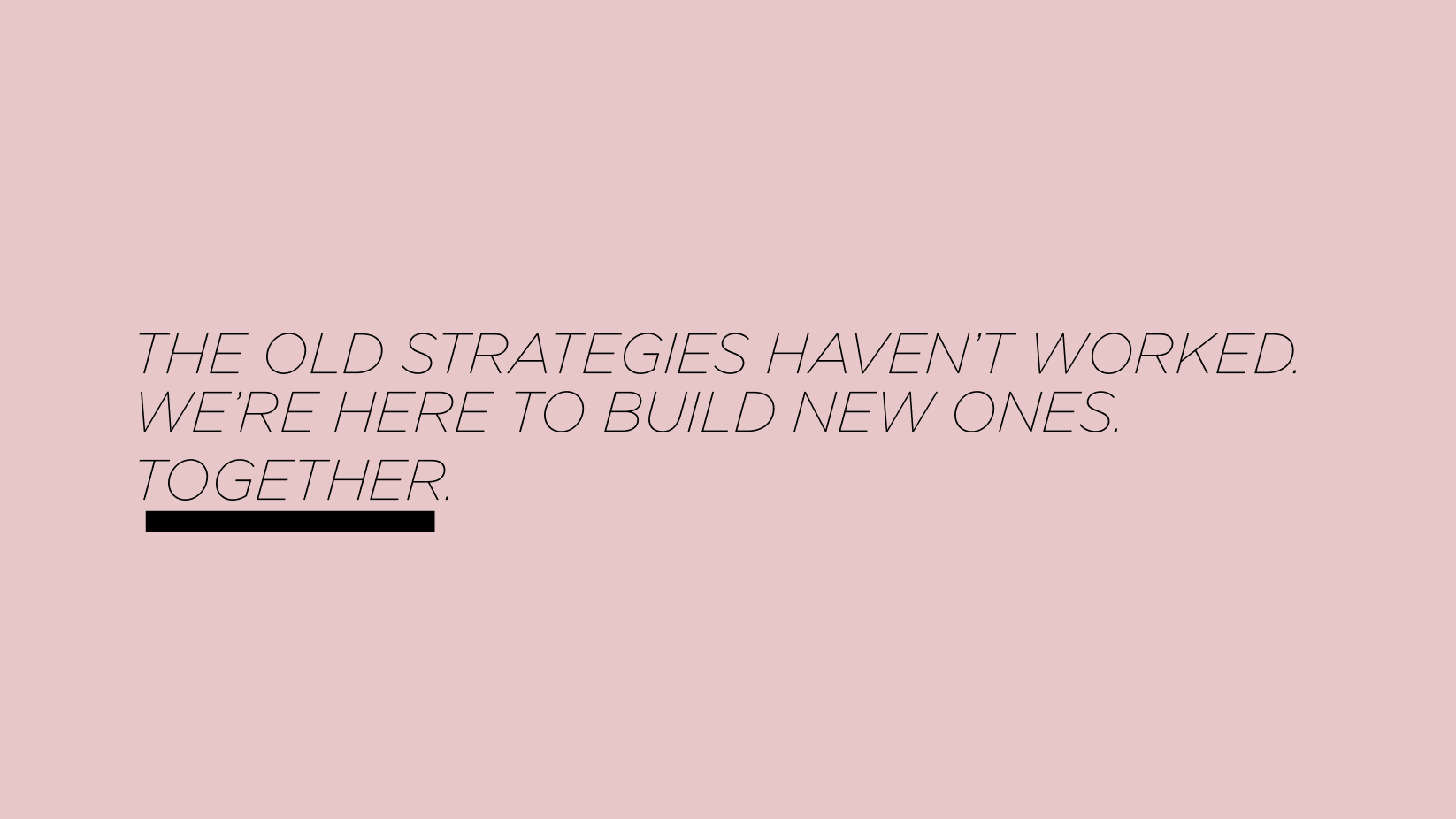 The drive for me is to take these emotions and tones of organic, urgent, intelligent, and professional then put them into a contemporary minimalist aesthetic that feels fresh and bold. Not the way of the past. Something new. Not just bloated bellies and sob stories but smart active leaders working to solve big fucking problems...and doing so with tact.
I also want to make these folks look amazing so they will happily share our content and message. :)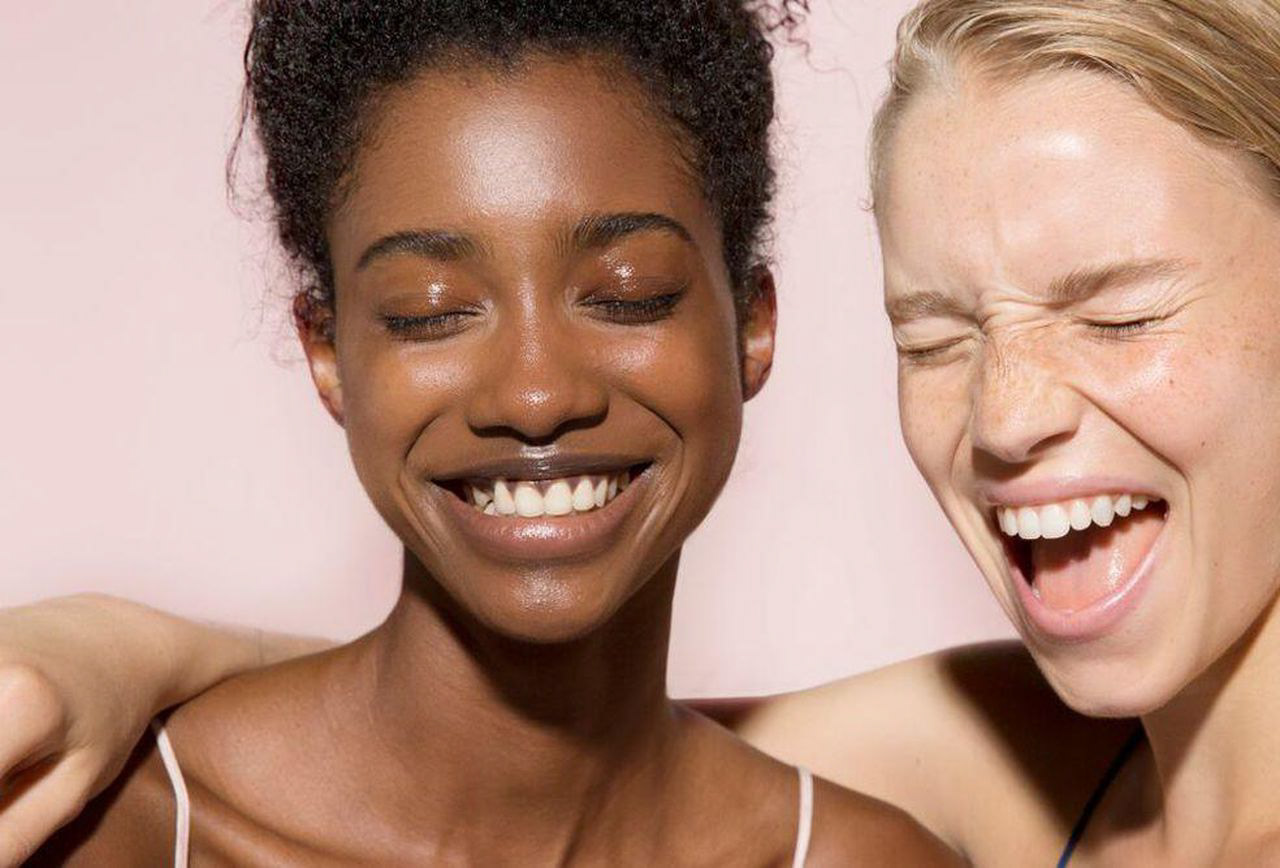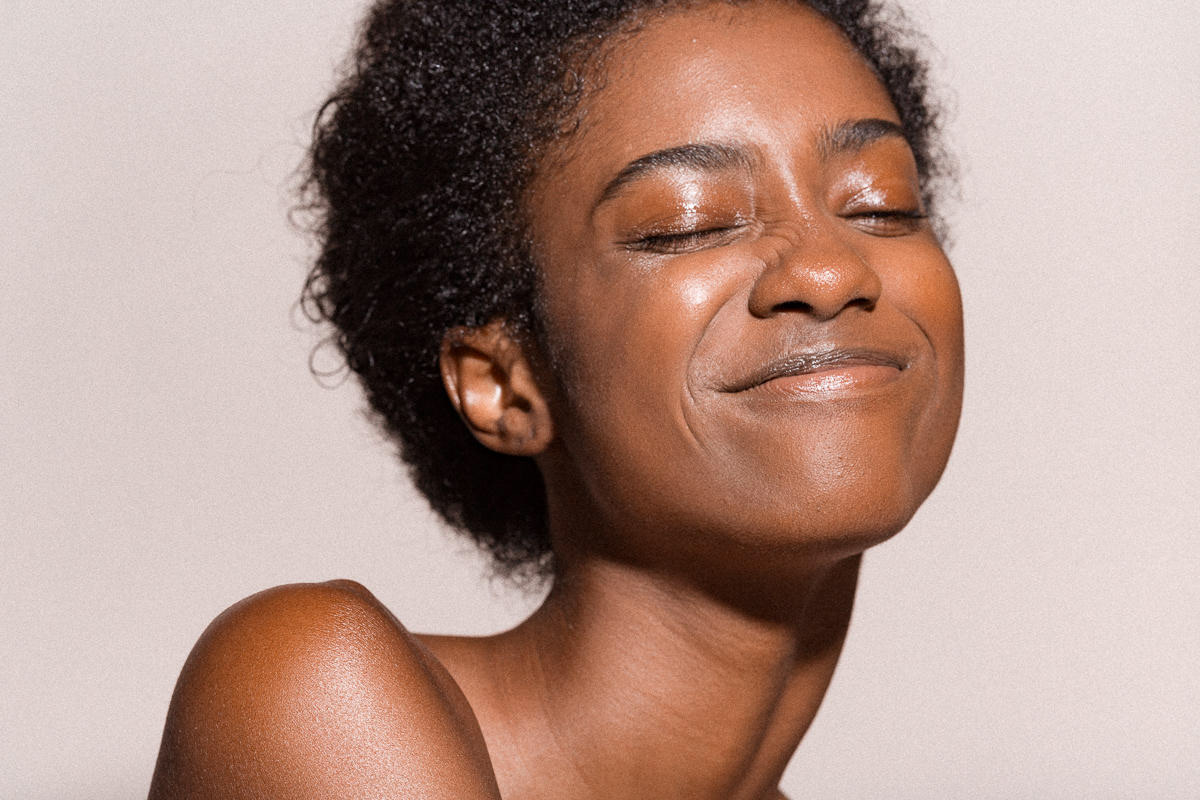 Working Outline for Overview Video
· Participants rapidly list off failed strategies
· Powerful statement setting up the need/role of the CSP. Such as "We know what's not working. Yet…we still do them. It's time to change approaches..."
· Quick Overview of Accelerator
· Merit of this collaborative approach and the power of unlikely collaborations in sparking innovation.
· Potential of what's to come
· Reminder that the stakes are real and the time to act is now.
· We need to #DoPeaceDifferently
Working Concept for Participant Videos
In looking over the teams, their projects, our audience, our objectives and budget, I was really wrestling with the best approach here. We don't have enough resources to do a great overview video and edit great participant videos that tell their full stories.
The idea I landed on then is making short, snackable, sharable, promotable power statements from our participants that center solely on the need to #DoPeaceDifferently. This will allow us to generate more content that can fill out a longer media plan and even target particular audiences with very specific statements. For social posts, accompanying text can set context for the person and their team's project. 

So we'd open with a tight shot of a ponderous gaze or an infectious smile. Then we hear a powerful statement. Ones like: ​​​​​​​
· In (location), we've had (brief historical context) and it's led to (problem). We think we need to (solution).
· I'm so sick of...

· To me, peacebuilding is not (failed strategy), it's (bold idea). 
· My vision for peacebuilding is...

The statement comes to life with simple, punchy text. Then we come with a quick transition to our hashtag. These are not fixed estimates. We can push and pull as needed. The idea here is to provide fodder from which we can dial in the best creative and budget to realize it.
Basic budget assumptions are: 
· Production to take place in Geneva during Peace Week
· A secure interview location will be provided at no fee to production and available through the duration of the shoot.
· We will shoot on 4k with high quality lighting and audio
· Producer and Client will both retain hardrives with all assets
· Post-Production will include three rounds of reviews
· Music will be licensed for non-profit unpaid media. Paid-promotion may increase music license cost.
· All stills will be screengrabs of highspeed 4k footage, unless otherwise noted. 
· Not all participants will have long interviews interviewed (schedule will determine time slots, client will determine who to feature)
· All interviews need to be scheduled in contiguous blocks to maximixe makeup artist labor. 
· We can also pull screengrabs of participants in action from broll shooting.
· Stills are not suitable for printing above 8"x10". 
· Budgets include a 50% reduction of production fee and rate for travel days. 
To reach 15k, ended up being a stretch. I had to sacrifice on number of days on site, limiting crew to just me, and severely limit post production time, which is where a lot of the money can go. This budget includes 3 days of director shooting portraits, interviews, broll with a 4k camera on a consistent background in a provided location. This budget also includes 15 hours of a make-up artist, which can be spread over the three days and 2 pieces of licensed music to be spread over the pieces.  
Deliverables include: 
· :90 Overview Video
· Stills of all participants
· 6 or more :30-60 videos featuring a single team member, broll from Peace Week and simple text graphics calling out statements.
Same as above but additionally includes:
· Shooting all five days
· Camera gimbal rental allowing more cinematic broll
· Inclusion of more voices in participant videos above, or 4 additional videos
Same as above but additionally includes:
· 2nd camera rental for stills
· Assistant to expedite set-ups and lighting
· Additional 15 hours of Make Up Artist
· Custom sound design and motion graphics
· Inclusion of more voices in participant videos above, or 8 additional videos
· Inclusion of high quality still portraits
For reference. Here's an example of a recent project which had only one day of shooting with one talent (I only shot the CEO, the other footage was provided) and more complex editing which I did at $25k. (See other works at links in header.)
Project is a work for hire and not a fixed bid. Client can cancel project at any time and will only be liable for expenditures up to point of cancellation. Through production, any overages will be made known to client before they occur and will require written approval. If there are savings that appear, those will be made known as well with options for reallocation. Work commences with receipt of 50% deposit. 25% is due at close of production. Balance is due upon delivery.
To be efficient in post-production, I will ask that we set 1 hour reviews over the phone at major milestones with all stakeholders to capture feedback. Three rounds of review are budgeted.
· Sep 14 · Creative/Budget Approved
· Oct 1 · Peace Week Schedule Released
· Oct 9 · Refined Outlines/Questions/Schedule Submitted
· Oct 15 · Refined Outlines/Questions/Schedule Approved
· Nov 4 · Travel
· Nov 5-9 · Shoot
· Nov 10 · Travel
· Nov 19 · Review #1
· Nov 28 · Review #2
· Dec 4 · Review #3
· Dec 7 · Delivery
Sample Shoot Day Schedule
· 8a · Set Up
· 8:30a · Interview/Portraits 5x45m
· 12:15 · Lunch
· 1pm · Interview/Portraits 8x15m
· 3pm · Shoot sessions
· 6:15pm · Wrap 
You've gathered some very impressive humans for this and I'd love to help you share their stories. I hope this proposal can serve as ample fodder for a more focused conversation that hones in a budget and creative to meet your needs. 
Please do let me know if you have any questions. I look forward to continuing the conversation.
-Andrew